Item
Rating
Remark
Model
SUJOR- BB-2590/U 14.4V 15Ah battery
127*61*112mm
Nominal capacity
15Ah
@2.0A to 10V at 23℃
Nominal voltage
14.4V


Cut-off charge voltage
16.8V


Cut-off discharge voltage
12.0V


Weight
Approx:1300g


Standard Charge
0.2C CC(constant current) charge to 16.8V, thenCV(constant voltage 16.8V)till current decline to ≤0.01C
Charge Time: Approx 7.0h
Max. Continuous Discharging Current
14.4V mode: 15A, 28.8V mode: 7.5A


Pulse discharge current
14.4V mode: 36A, 28.8V mode: 18A


Operating Temperature
Charge 0~+45ºC


Discharge -20~+60ºC


Storage Temperature
-10~+55ºC≤1 month


-10~+45ºC≤3months


-10~+25ºC≤12months


Storage Humidity
45-75%RH


Housing
Hard plastic case


Terminal
6pin polarized socked


Application
ROVE4, ROVE5, AN/PLT-5, AN/PSC-5, UAG, IROBOT510, UAG, Hellfire Figher, Switching through DC-DC modules for over 71 different U.S. military equipment


Application field: PR104, PRC119, PRC138, KY 57, PRC117, PRC117G, RF5800, RF7800, LST-5C SINCGARS, PRC119, L3, ROVE4, ROVE5, AN/PLT-5, AN/PSC-5, UAG, IROBOT510, UAG, Hellfire Figher, Switching through DC-DC modules for over 71 different U.S. military equipment
Main advantages:
● Our BB-2590/U military battery meets Military standards MIL-PRF-32383 and MIL-PRF-32052/1
● Original Panasonic lithium ion battery with high performance to start up
● LED displays show dual state of charge
● Welded construction with high reliability, durable high impact plastic housing and connector enclosure
● Protection against short circuit and improper charger
● 5years' long warranty time
● SMBUS data communication
● Dual modes: 15V or 30V
Quality control: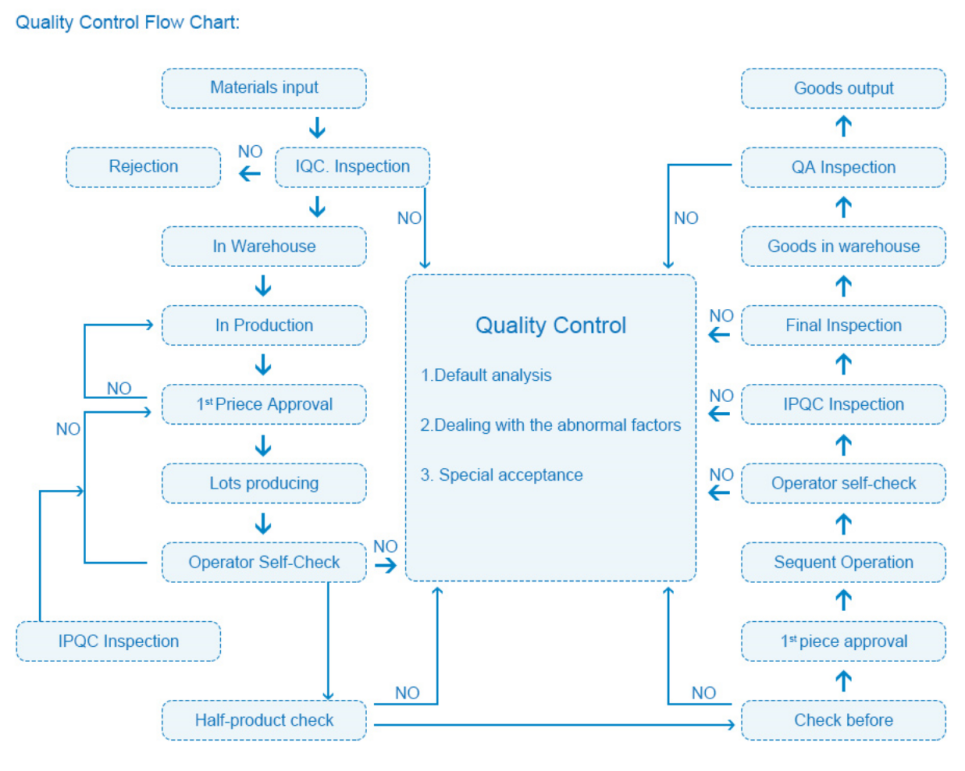 There are at least five steps quality control reflected in R&D process, incoming control process, production process, prior-shipment control and after-sales service process.
FAQ
Q1: How many types do you have for the BB2590/U battery?
A: There are mainly two types: 14.4V 15Ah and 28.8V 7.5Ah.It depends on customer's exact requirement.
Q2: Do you have charger for the BB-2590/U battery?
A:Yes, we have matching charger specially for the BB-2590/U battery. And it is much more cost-effective comparing to the charger you see in the market. Contact us now for exact quotation.
Q3: How many colors do you have for the shell?
A: There are two colors available now: black and golden.
Q4: How about the shipping?
A: We have some good-cooperated shipping agents. They have much experience in shipping batteries. You can also use your own forwarder.
Q5: How many days will it take for the order?
A: It is our COTS cell. So the lead time would be only 12~15working days.