R&D Strength
SUJOR has built a strong research and development team including 10 Professors and 15 senior technical staff. The technical Director has more than 10 years of experience in lithium-ion battery development by using innovative technologies to keep us leading in the market. With the introduction of advanced precision testing instruments, the company invest a lot on research and development each year.
The main topics include:
1. 4.4V high voltage lithium polymer battery energy density improve from 650Wh/L to 680-720Wh/L
2. Ultra thin lithium polymer battery as thin as 0.5mm
3. Cycle life for lithium polymer battery increase from 500times to 600times. Capacity retention more than 80% after 600times.
4. Graphene technology used for high discharge rate type LiFePO4 battery. It support 30C discharge rate and 15C charge rate.
The main topics include:
1. Rich experience in the battery industry
2. Strong and professional R&D team
3. Advanced equipment in the laboratory for research
Research&development process flow sheet:

R&D equipment: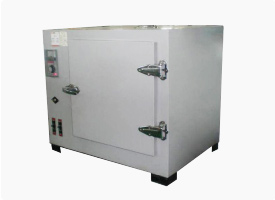 High Temperature Tester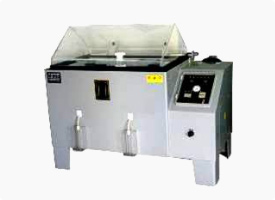 Salty Mist Tester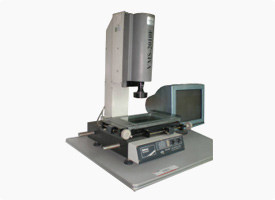 Optical 3D Image Projector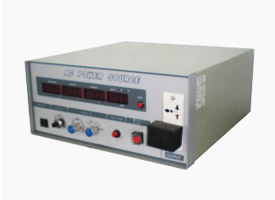 Automatic Tester for Internal Resistance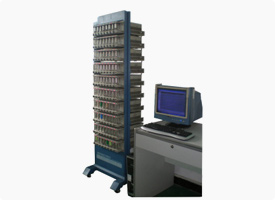 Life Cycle Tester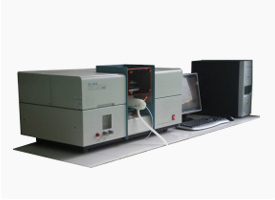 Atomic Absorb Spectrum Apparatus