Rating
Remark




Model
SUJOR-11.1V 3S 6000mAh 50C
25.0*47.0*139.0mm
Nominal capacity
6000mAh
Standard discharge(0.2C5A)after Standard charge
Nominal voltage
11.1V


Cut-off charge voltage
12.6V


Cut-off discharge voltage
9.0V


Initial impedance
Max: 8mΩ


Weight
Approx: 450g


Standard Charge
1C CC(constant current) charge to 12.6V, thenCV(constant voltage 12.6V)till current decline to ≤0.01C
Charge Time: Approx 7.0h
Max. Constant Charging Current
18000mA(3.0C)


C-rate characteristics
1C Criterion ≥97%
Test Temperature at 23±3℃Charge at 1C by CC/CV to12.6V, curret≤0.05C cut-offDischarge at mentioned rate by CC to cut-off voltage:9.0V
5C Criterion ≥95%
10C Criterion ≥90%
50C Criterion ≥85%
Operating Temperature
Charge 0~+45ºC


Discharge -20~+60ºC


Storage Temperature
-10~+55ºC≤1 month


-10~+45ºC≤3months


-10~+25ºC≤12months


Storage Humidity
45-75%RH


Application field: Bluetooth headset, Portable speaker, Muti car jump starter, Power bank, Auto cleaner, GPS tracker, Digital ADSL device, Flash light, Wearable electronics, Smart home, Sporty tracker, Low power solutions, Laptop, Solar board, UPS power, Smart phone, Wireless microphone, MP3, Walk man, Cordless Phone, Notebook, Video Camera, Digital Camera, Digital Products, Portable DVD, Mobile Communication, Electronic Toys, Game Player, Solar LED light, Emergency lighting, Power tools, E-bike, Medical Equipment, etc.
Main advantages:
● High energy density and high voltage of 11.1V
● High drain and high discharge rate
● Lighter and thinner, size could be flexible according to requirement
● Extremely safe, low self-discharge and has long cycle life
● Pollution-free, green product
● Wide operation temperature: -20ºC~60ºC
Quality control: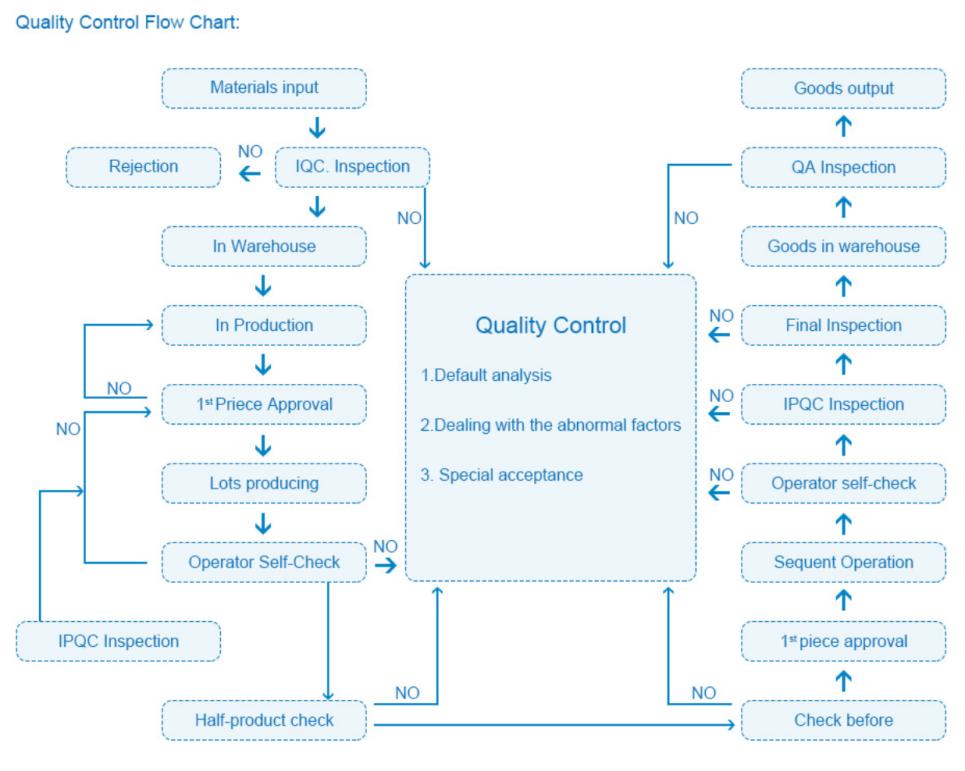 There are at least five steps quality control reflected in R&D process, incoming control process, production process, prior-shipment control and after-sales service process.
FAQ
Q1: Do you accept customized?
A: Yes, we are professional customized lithium battery provider. Share us voltage vs capacity vs dimension you want.
Q2: How many COTS models do you have?
A: More than 2000COTS cells are available. Customized is also welcomed. Tooling cost would be free of charge once it reaches the target quantity.
Q3: Could you offer free sample to test?
A: In general, we offer it for new customer after they pay the sample fee, and we will refund the sample cost for them when massive order is confirmed..
Q4: How about the shipping?
A: We have some good-cooperated shipping agents. They have much experience in shipping batteries. You can also use your own forwarder.
Q5: How about MOQ?