Item
Rating
Remark
Model
SUJOR-1.2V NiMH SC3300mAh
23.0*43.2mm
Nominal capacity
3300mAh
Standard discharge(0.2C5A)after Standard charge
Nominal voltage
1.2V


Cut-off charge voltage
1.25V


Cut-off discharge voltage
1.0V


Initial impedance
Max: 4mΩ


Weight
Approx: 62g


Standard Charge
330mA(0.1C)
Charge Time: Approx 15.0h
Fast Charge

660mA(0.2C)~3300mA(1.0C)


with charge termination control

Charge time: 6.5approx.(0.2C)

1.05 approx(1.0C)

Standard Discharge
Discharge at 0.2 C5A to 1.0V


Max. Discharging Current
33A


Operating Temperature
Charge 0~+45ºC


Discharge -20~+60ºC


Storage Temperature
-20~+40ºC≤1 month


-20~30ºC≤3months


-20~+25ºC≤12months


Storage Humidity
45-75%RH


Application field:
Telecommunications: walkie-talkie, cordless phone,interphone,ect

Power tools: electric drills, screwdriver and electric saw and so on;

Power toys: electric auto, electric plans ;

Video cassette recorder ;

Emergency lightings;

Electronic toothbrush;

Light Therapy;

Vacuum cleaner;

Other equipment with high power discharge.
Main advantages:
Long operation life: Cycle life is up to 1000 times in normal conditions;

Low self discharge: 80% capacity retention after 1year;

Strong emergency adaptability: It can charge quickly in 1~6h in emergency conditions;

Wide operation temperature range: It can be operated in the environment of -20~+60 centigrade;

Good safety and reliability: Each battery has a safety valve, so it can have high safety and reliability during long-period operation process or in major failures;

Pollution-free and no memory effect;

Different configuration could be met.
Company profile: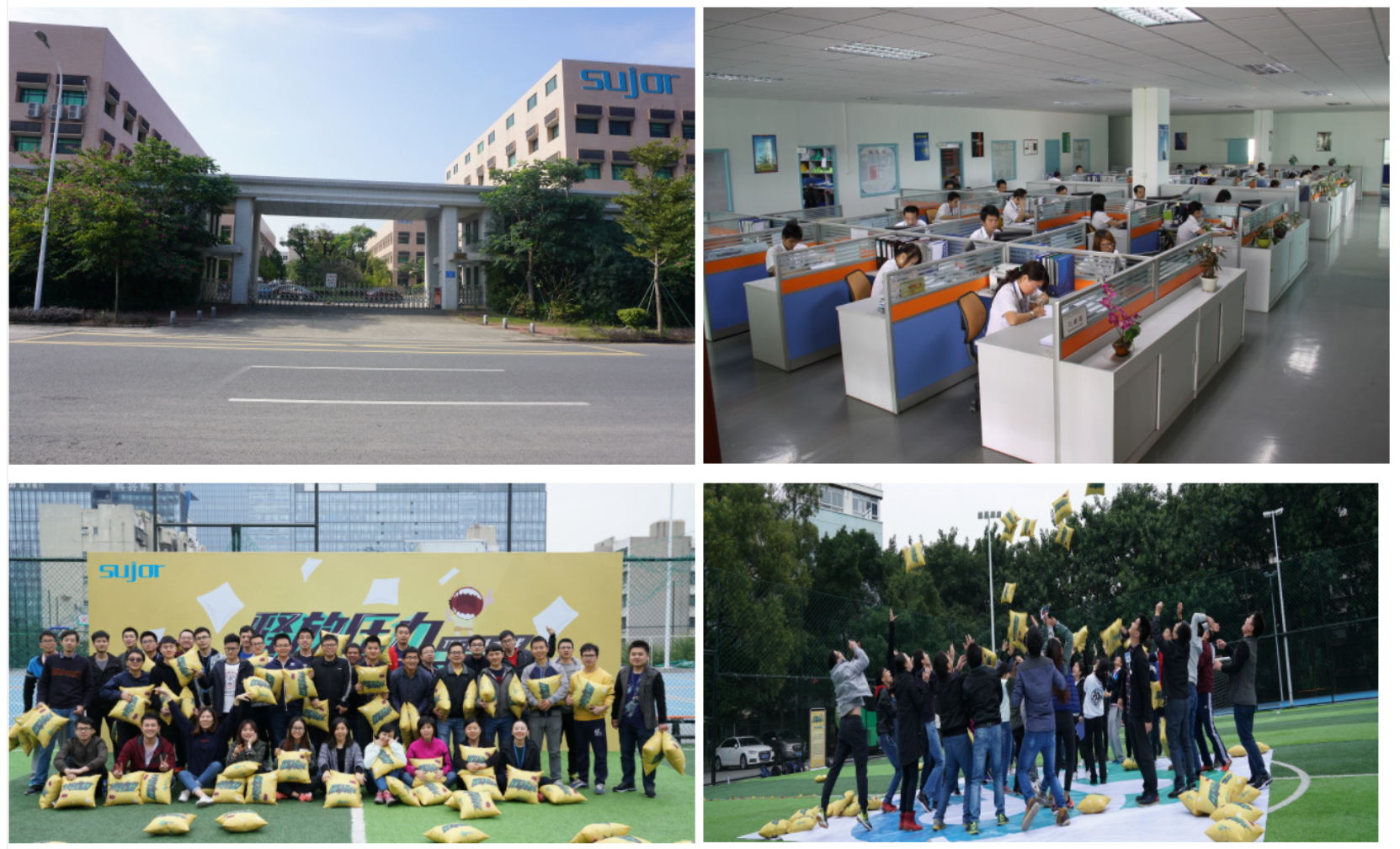 FAQ:
Q1: What size and capacity range do you have for NiMH battery?
A: There are big range. The popular items include: AAA,AA,SC,A,C,D,9V,1/2AAA,2/3AAA,2/3AA,4/5AA,ect.The capacity for AAA ranges from 600mAh to 1000mAh. The capacity for AA ranges from 600mAh to 2600mAh.
Q2: Could you provide customized battery pack?
A: Sure, we are professional customized battery supplier. We could provide battery pack in parallel and serial with different configuration according to customer's requirement.
Q3: What are the applications for NiMH battery and battery packs?
A: It could be used for toys, home appliance, power tools, medical products, 3C electronics, ect.
Q4: Could you ship battery safely?
A: Yes, we have some good cooperated forwarder who has much experience in shipping battery. It could be shipped by door to door express, by air or by ocean. Customers could also use their own forwarder.
Q5: What certification do you have?
A: Most of the products are UL/CE,REACH/RoHS/IEC62133/CB/UN38.3 approved.
Q6: What is your warranty?
A:Our battery has as long as 1year warranty.