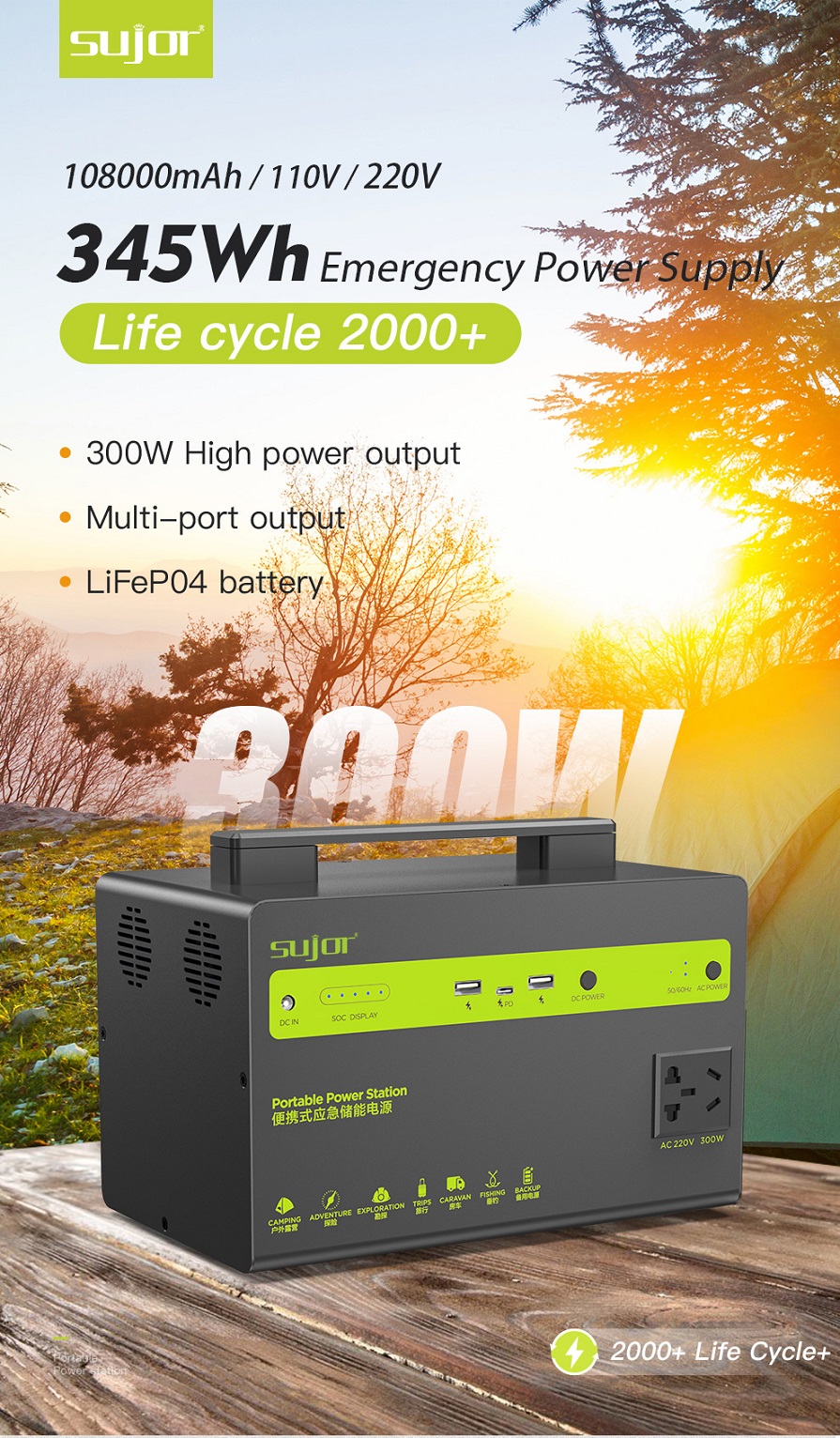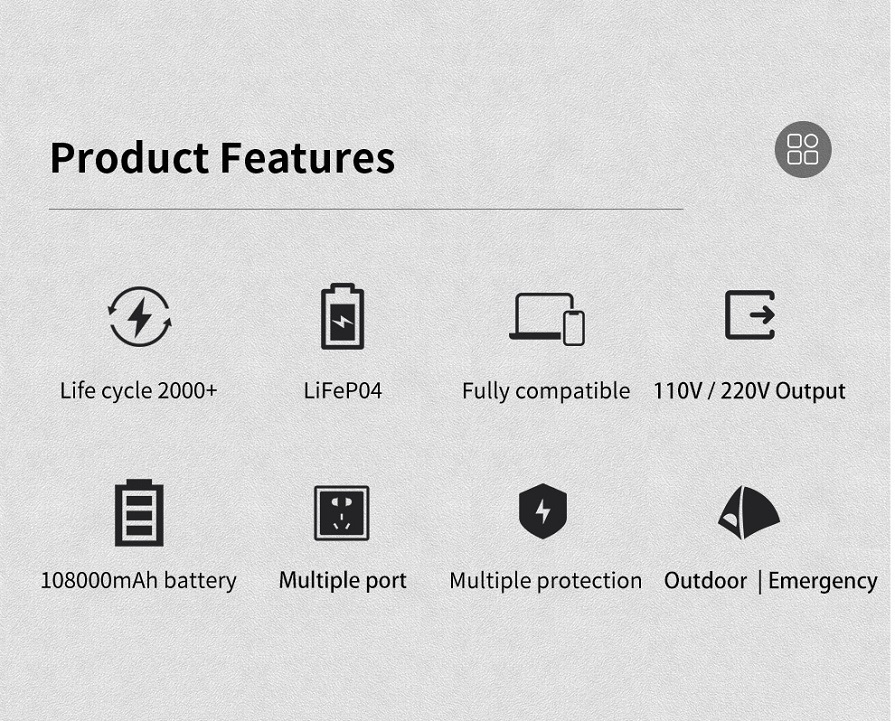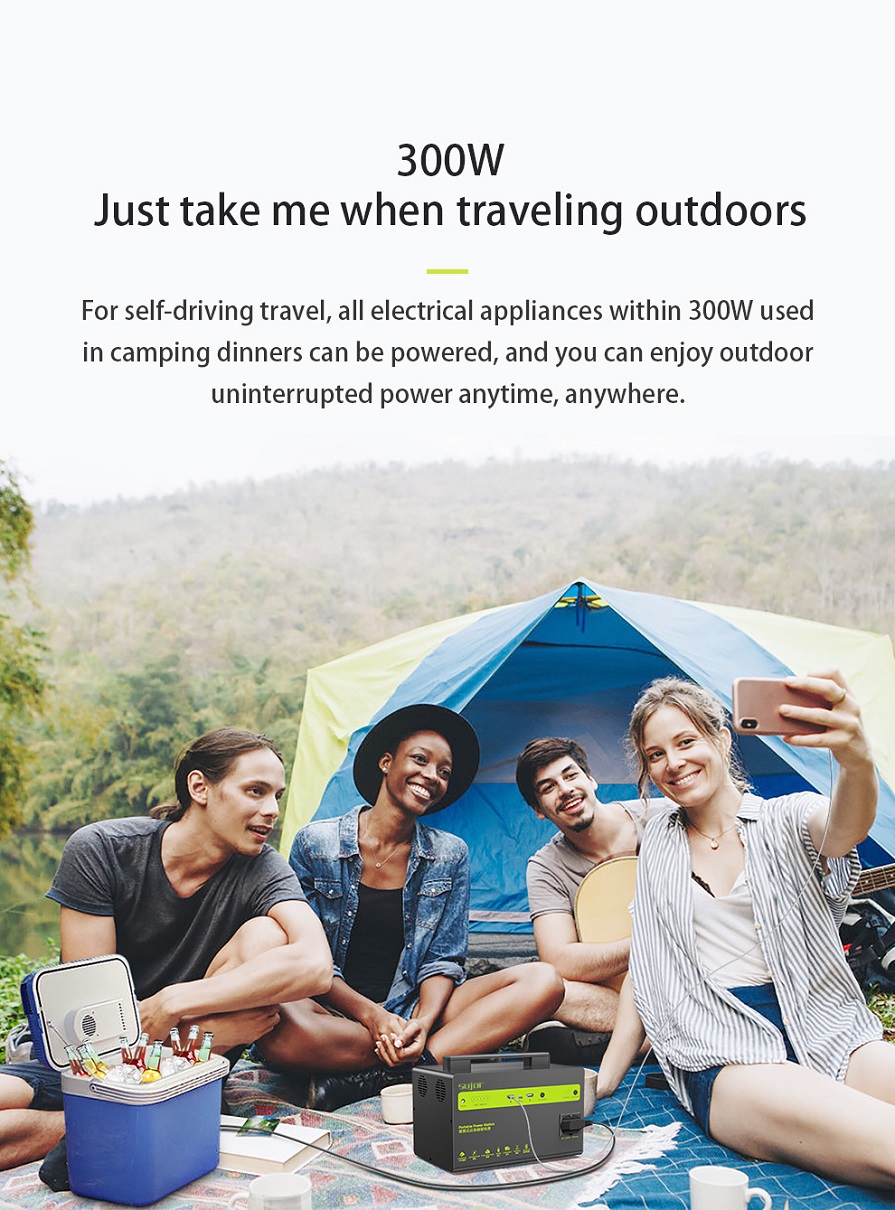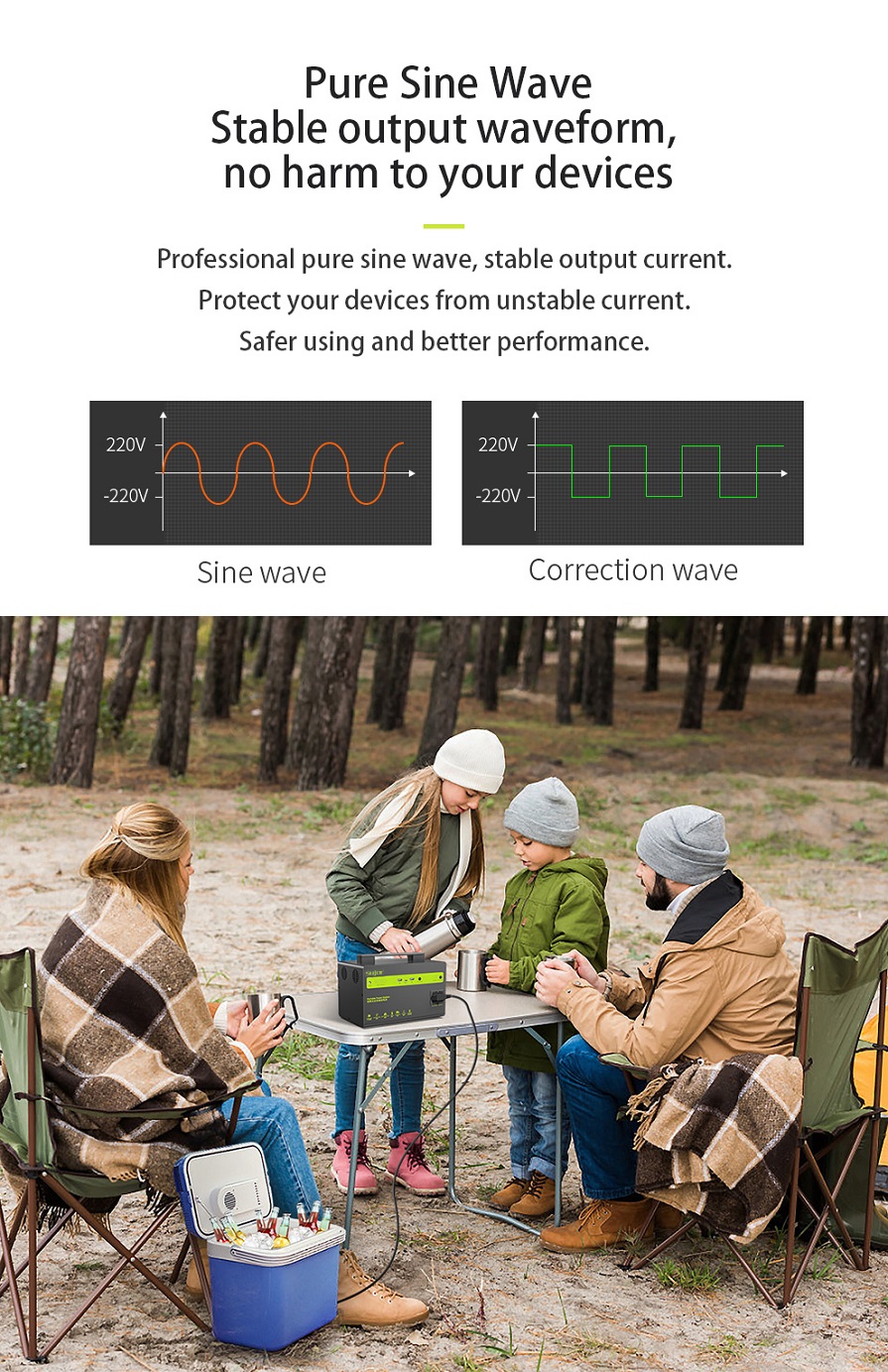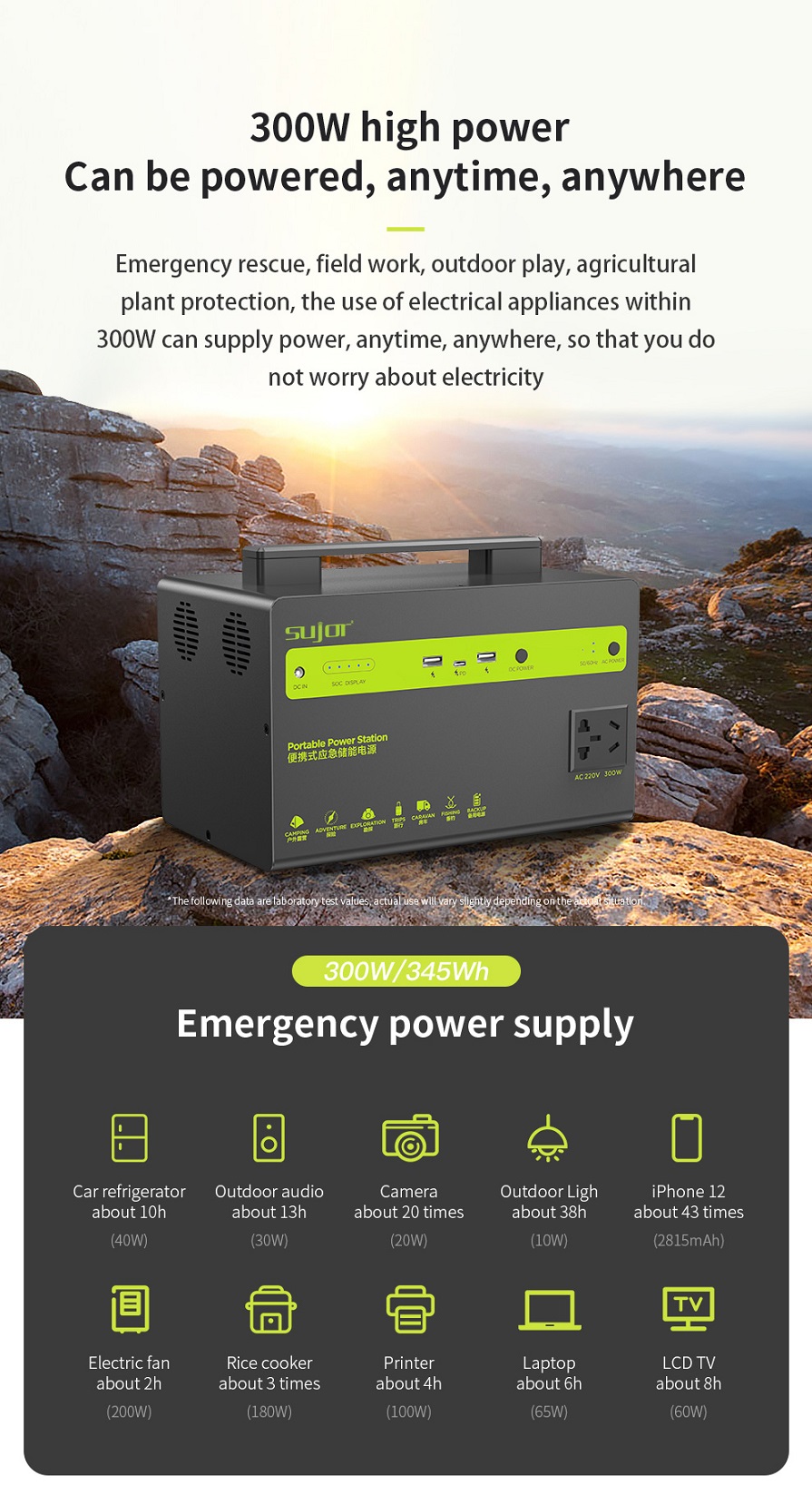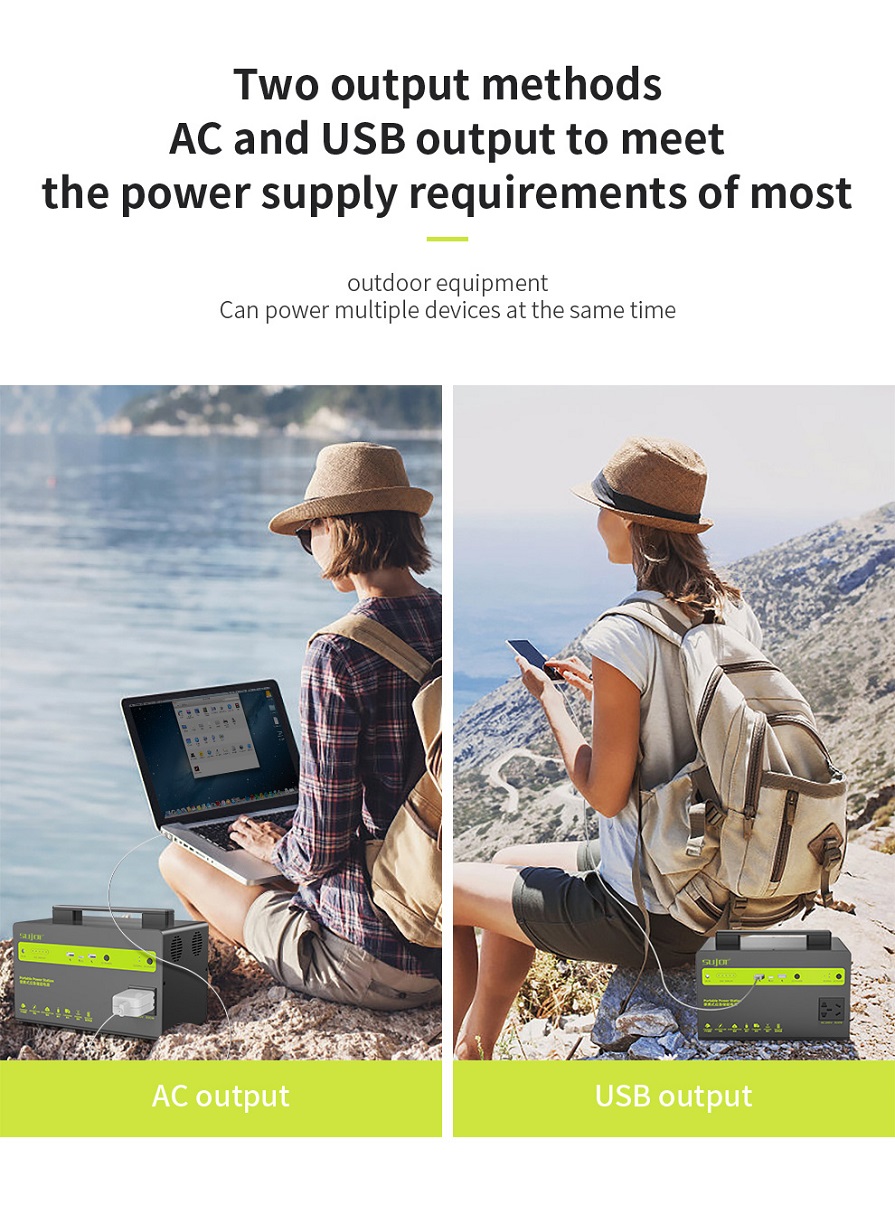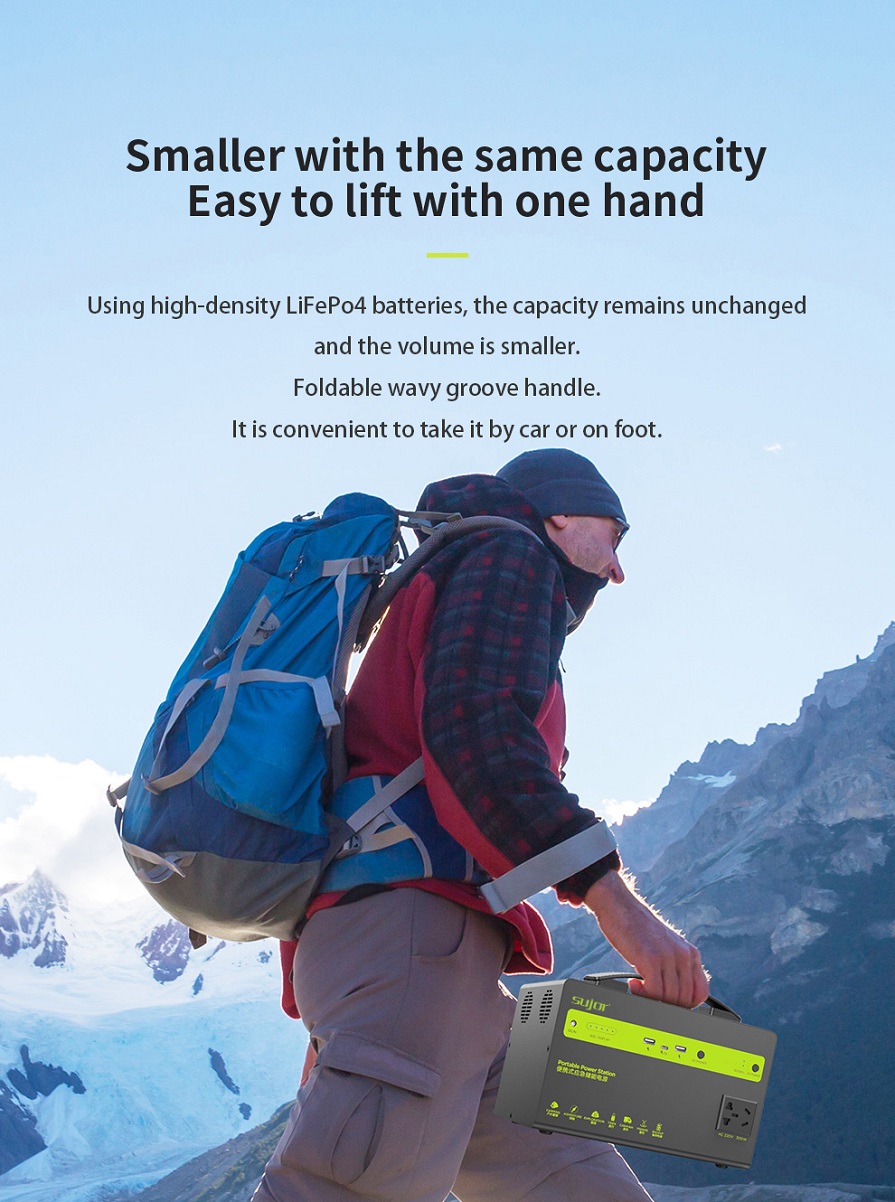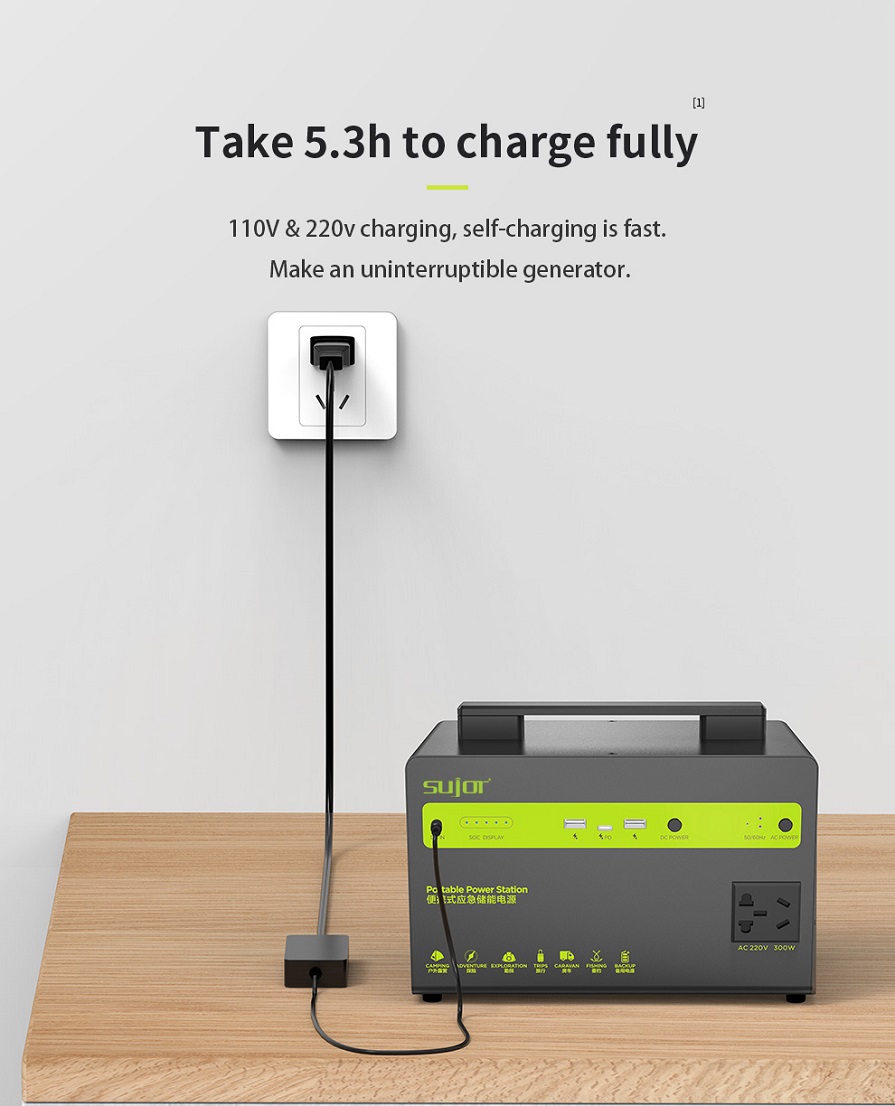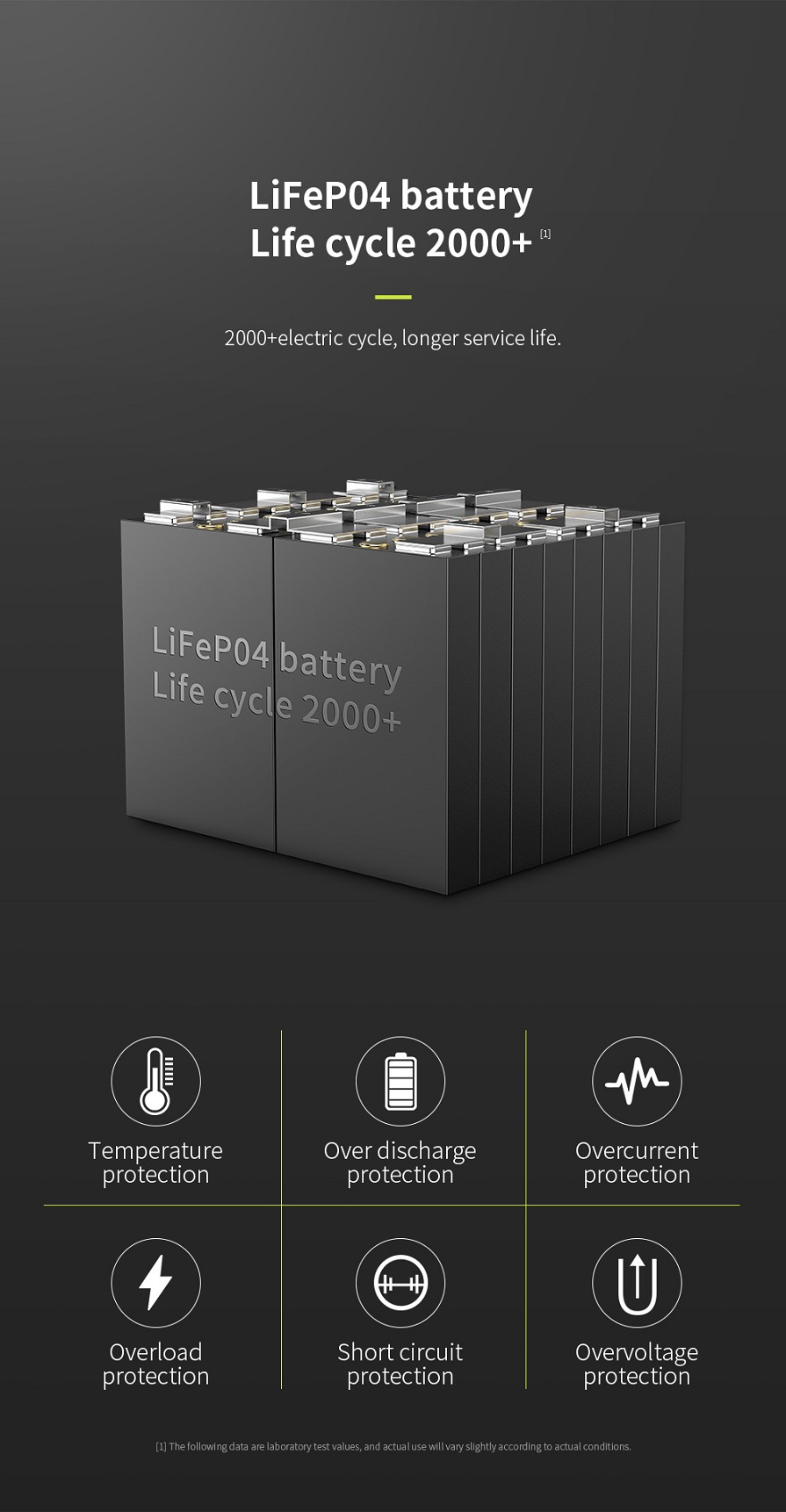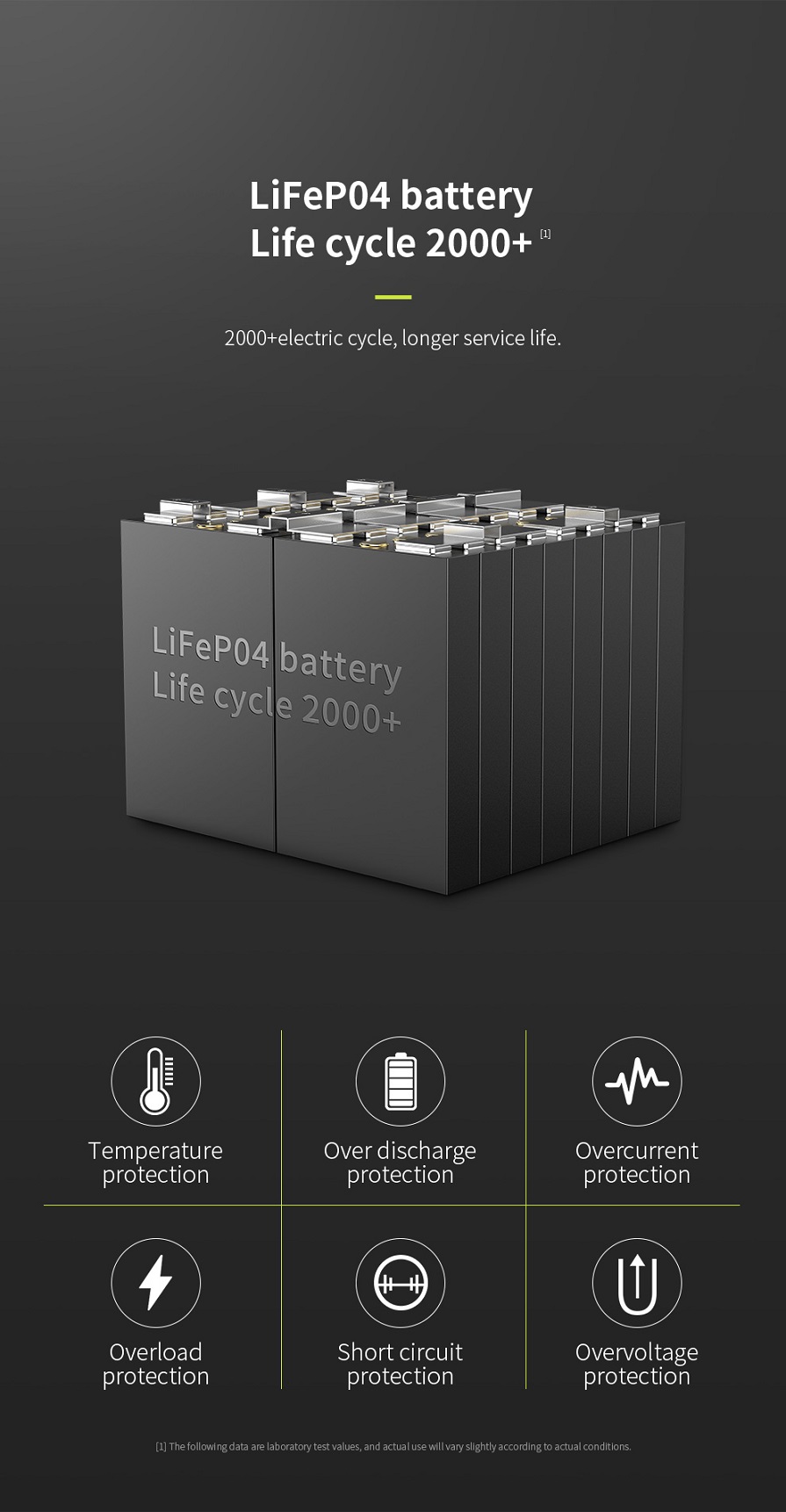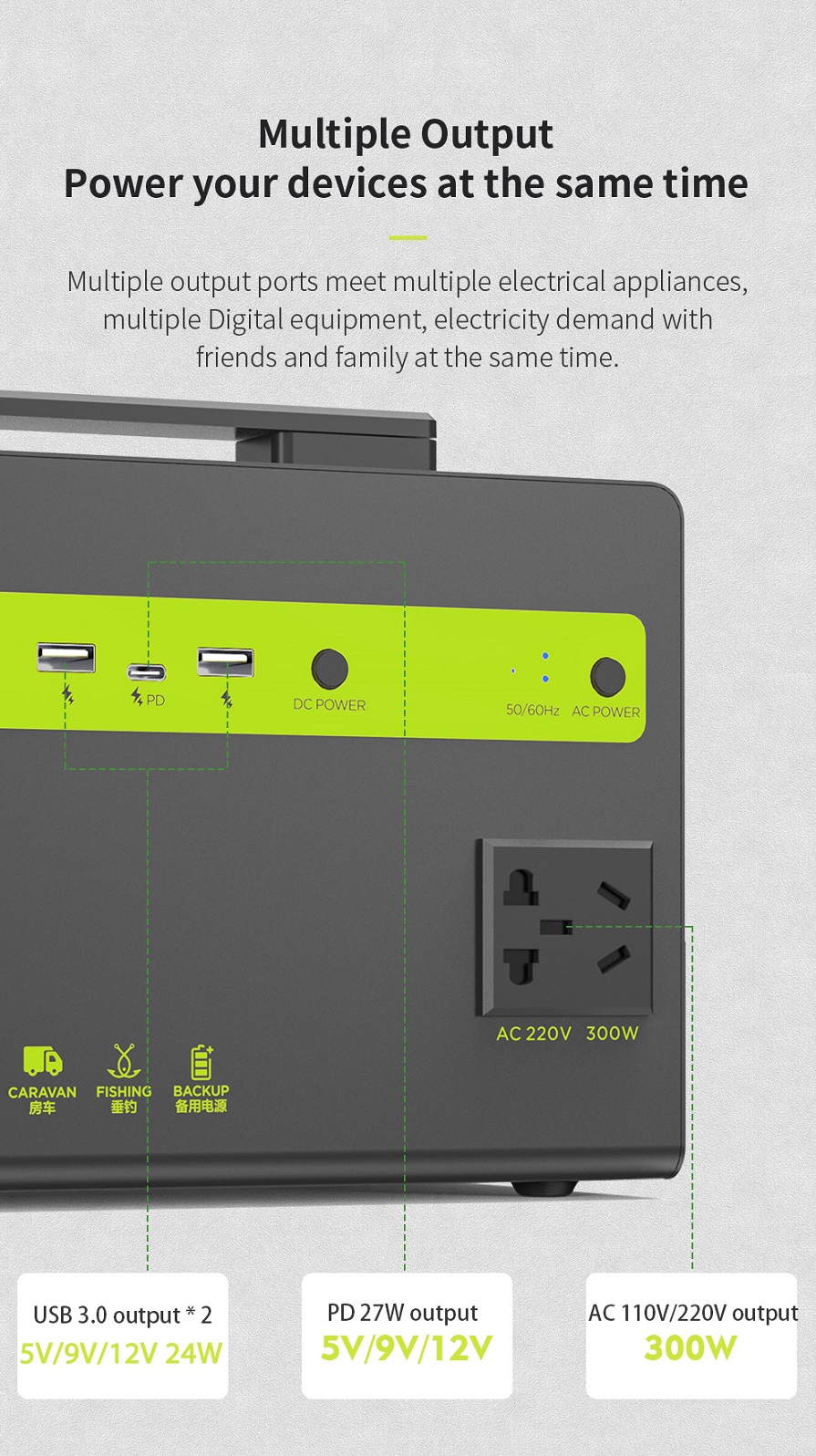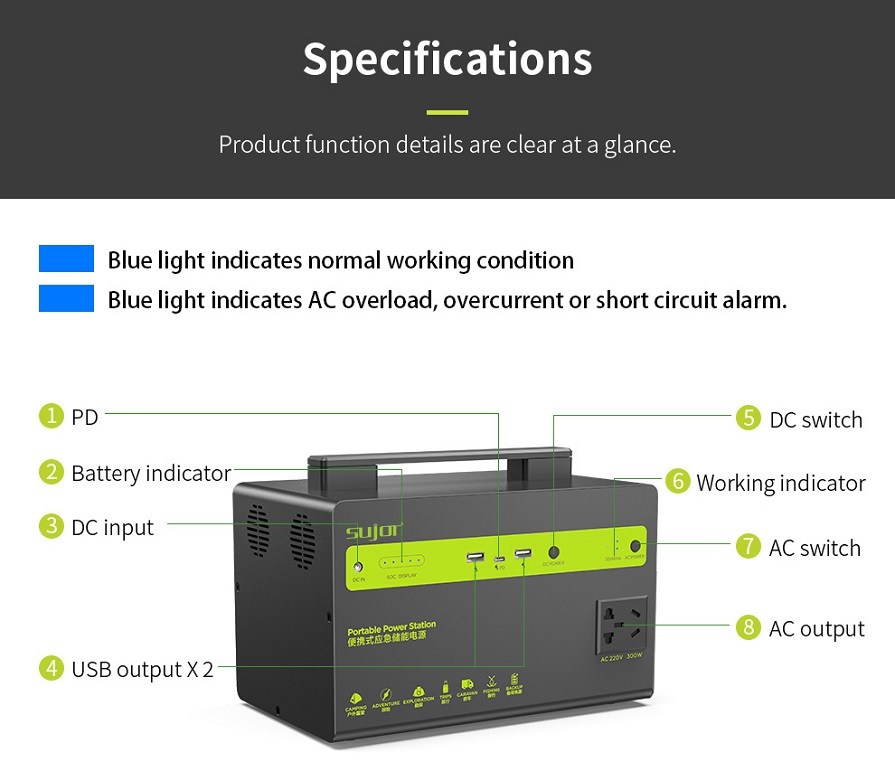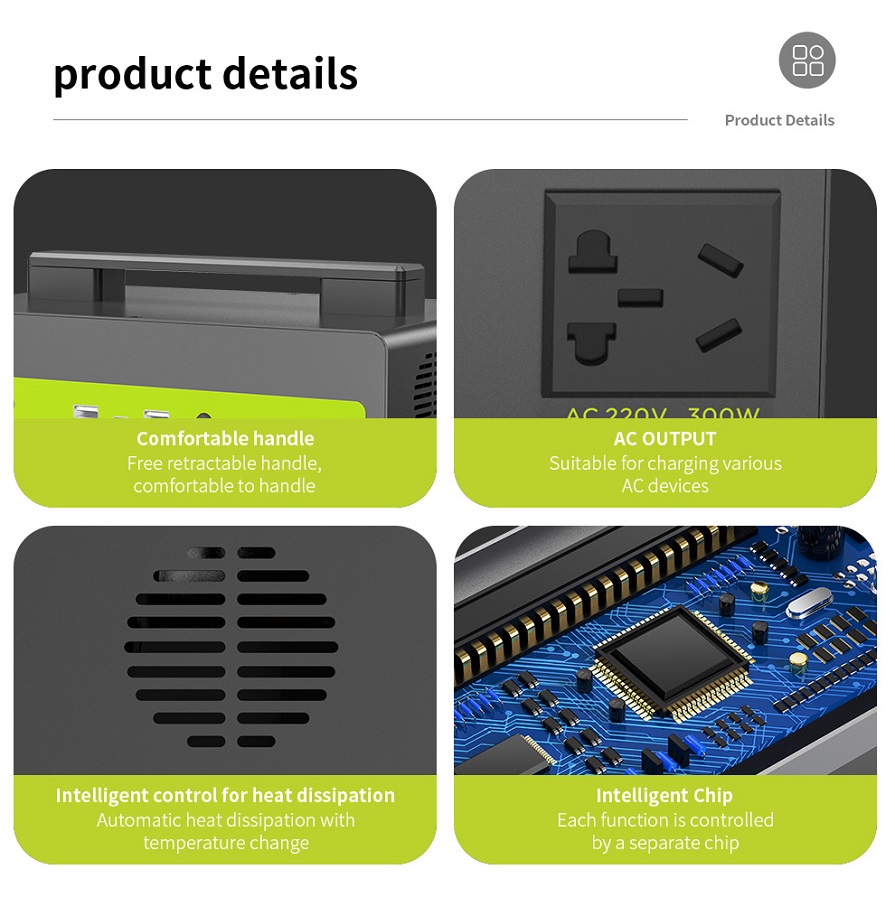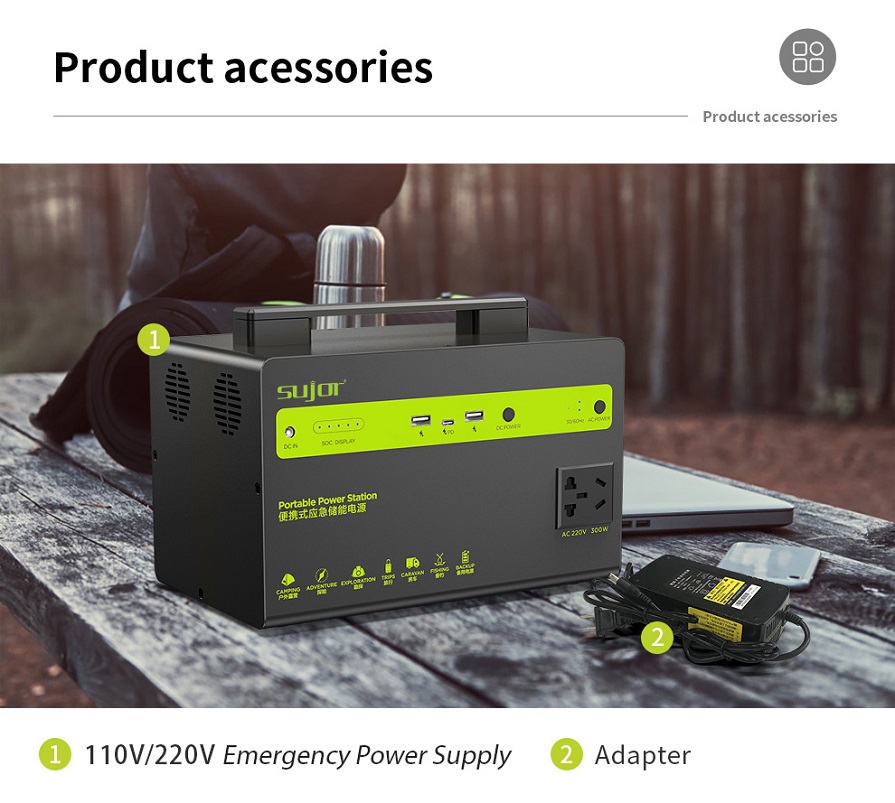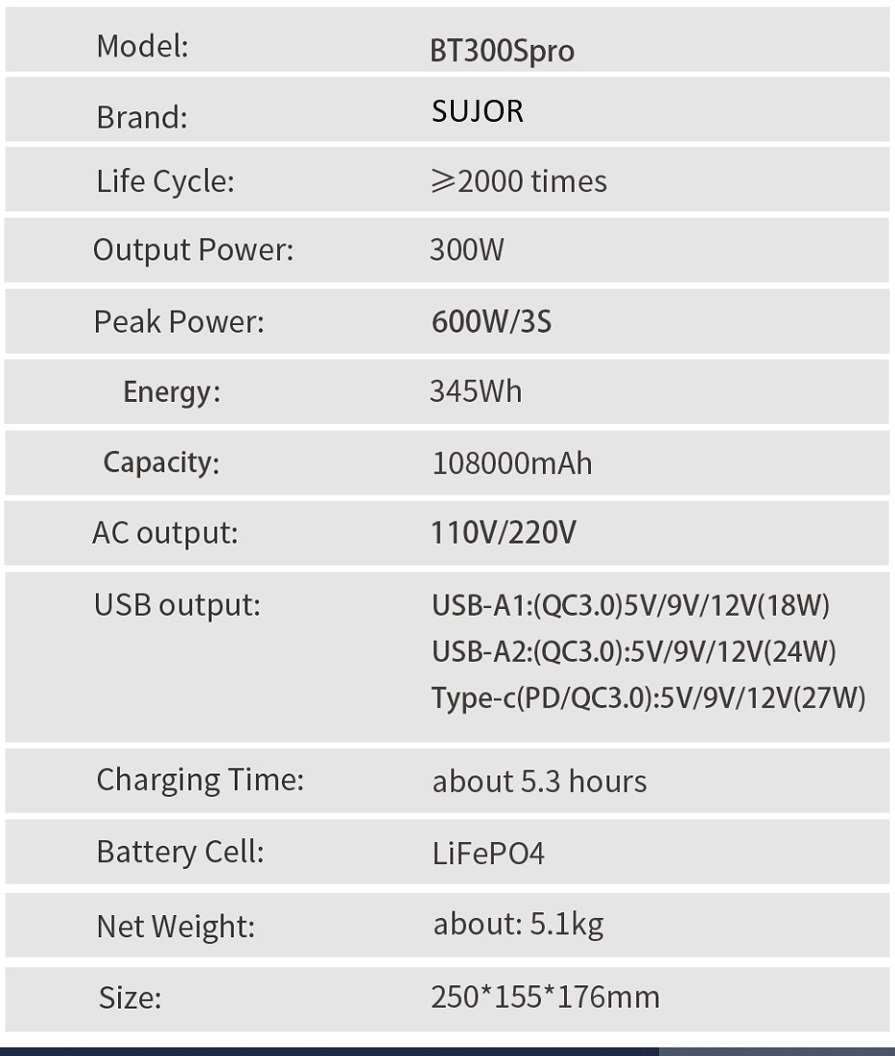 FAQ:

Q: How do I store and charge SUJOR power station if I don't use it for a long time?
A: We recommend that your portable power station stored in a cool, dry place with an ambient temperature of -10~40℃ and charge the unit within an ambient temperature of 0-40℃.We also recommend recharge the battery every 3months to keep the battery power above 50% if you do not use it for long time.
Q: What is the life expectancy of a SUJOR portable power station?
A: All SUJOR portable power stations contains LiFePO4 batteries.LiFePO4 batteries are typically rated for 2000 complete charge cycles. Most of the portable power station among the market use lithium ion battery which only works for 500 cycles.
After 2000cycles, the capacity retention is 80% of the original capacity.
It is recommended to use and recharge the unit at least every 3months to maximize the lifespan of your power station.
Q: How do I recharge my SUJOR portable power station?
A: 1. Charge by solar panels
2. Charge by wall outlet through the AC charger that comes with the product.
3. Charge by car outlet through the car charging cable that comes with the SUJOR power station.
Q: What batteries have you used for SUJOR portable power supply?
A: We only use Grade A new LiFePO4 battery cells which has same quality as Tesla Model3. The battery cycle life is more than 2000times.
Q: Can I take SUJOR portable power station on a plane?
A: Unfortunately, you cannot. Under airline regulations, you are not allowed to take any battery exceeding 100Wh onto a plane.