Item
Rating
Remark
Model
SUJOR-ICR26650 4500mAh
26.5*65.5mm
Nominal capacity
4500mAh
Standard discharge(0.2C5A)after Standard charge
Nominal voltage
3.7V


Cut-off charge voltage
4.2V


Cut-off discharge voltage
3.0V


Initial impedance
Max: 30mΩ


Weight
Approx: 62g


Standard Charge
0.2C CC(constant current) charge to 4.2V, thenCV(constant voltage 4.2V)till current decline to ≤0.01C
Charge Time: Approx 7.0h
Max. Constant Charging Current
4500mA(1.0C)


Standard Discharge
Discharge at 0.2 C5A to 3.0V


Max. Continuous Discharging Current
4500mA(1.0C)


Operating Temperature
Charge 0~+45ºC


Discharge -20~+60ºC


Storage Temperature
-10~+55ºC≤1 month


-10~+45ºC≤3months


-10~+25ºC≤12months


Storage Humidity
45-75%RH


Application field: lighting, flashlight, power tools, power station, electric bike, electric motorcycle, robots, medical and military devices, power bank, ect.
Main advantages:
● High consistency performance and low impedance.
● The battery has as long as 500cyle life. The capacity retention is about 70% after 500cycles.
● Warranty as long as 12months.
Quality control: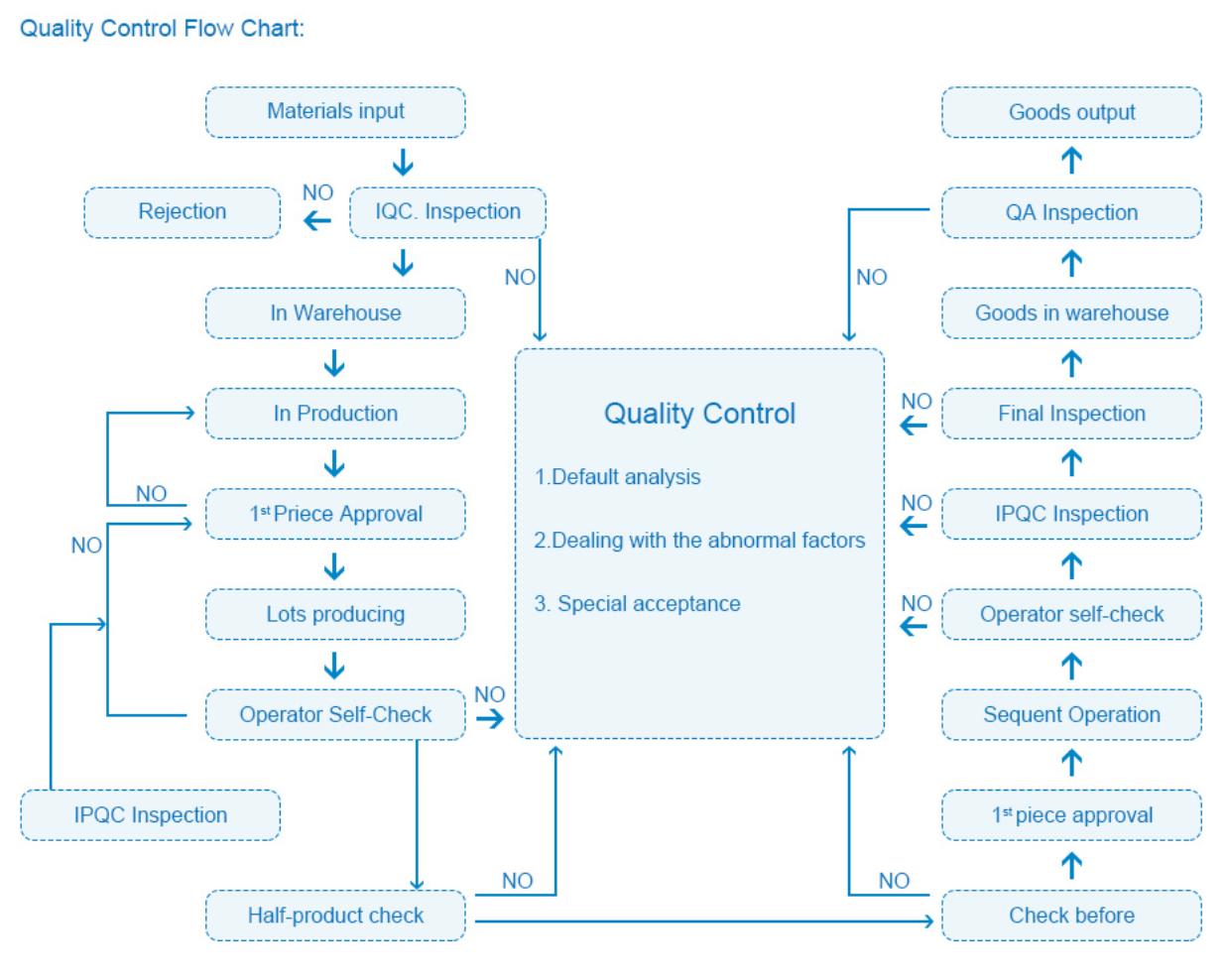 There are at least five steps quality control reflected in R&D process, incoming control process, production process, prior-shipment control and after-sales service process.
FAQ
Q1: How to prolong battery life?
A: Put the battery in cool, dry, good ventilation place, avoid direct sunshine. For long time storage, the environment temperature should be below 30 centidegree. Do not use the battery or charge it under extremely high or low temperature. Charge battery with correct charger, try to avoid over-charge, use the charger with good monitoring device and best to buy charger and battery kit.If the electrical equipment won't be used for a long time, it is better to take out the battery or switch off it.
Q2: When can you deliver products?
A:We can deliver in 10-12 working days if there is stock. For customized battery, it may takes longer.
Q3: Could you offer free sample to test?
A: In general, we offer it for new customer after they pay the sample fee, and we will refund the sample cost for them when massive order is confirmed..
Q4: How about the shipping?
A: We have some good-cooperated shipping agents. They have much experience in shipping batteries. You can also use your own forwarder.
Q5: How to store the li-ion battery?
A: Better to keep the battery at room temperature and lower at 65% humidity(cool and dry). It will help the battery store longer time.