Key words: body worn camera battery, lithium polymer battery pack

The body worn camera is also called police law enforcement recorder or on-site law enforcement recorder. It integrates the functions of digital camera, digital camera and intercom microphone. It can carry out dynamic and static on-site digital recording of the law enforcement process, which is convenient for police officers to use in various environments.
At the same time, the application scenarios of intelligent law enforcement recorders capable of 4G wireless video transmission are more extensive, and they are generally used in public security law fields, various indoor and outdoor detection sites, and other scenarios that require real-time communication.
SUJOR 3.7V Lithium polymer battery pack 115344 2000mAh is specially designed for body worn camera.
1. Main features:
Nominal Voltage: 3.7V
Capacity:2000mAh
Dimension:43.3*36.7*12.5mm
Configuration: 1S1P 115344 2000mAh
Internal resistance:≤220mΩ
Weight: 48g
Standard charging current: 400mA
Fast charging current: 1000mA
Standard discharging current:400mA
Charging cut-off voltage:4.2V
Discharging cut-off voltage:3.0V
Cycle time:≥500 times
Charging temperature:0~45℃
Discharging temperature:-20~60℃
Storage temperature:-20~35 ℃
2. Main advantages:
● High voltage 3.7V with high energy density
● Long cycle life as 500times.Capacity retention is more than 70% after 500times.
● Warranty life as long as 1year.
● PCM protect the battery pack from over-charge, over-discharge, over-current.
● IP96 waterproof grade hard case
3. Circuit drawing for solution of traffic police law enforcement recorder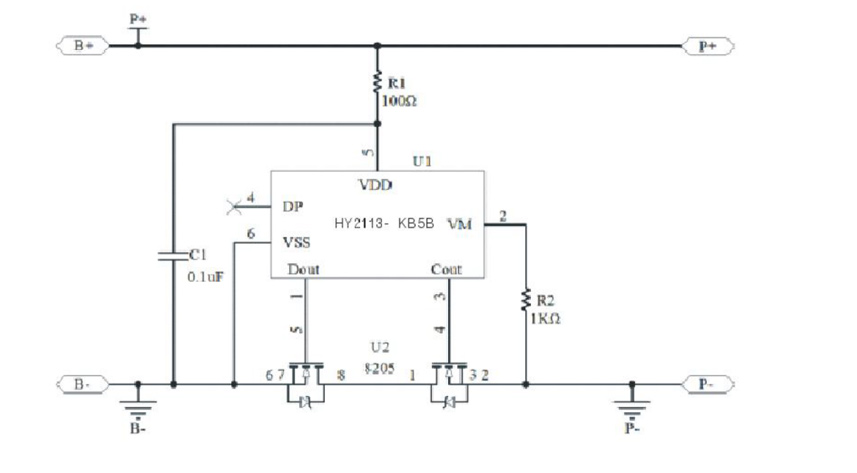 4. PCB standard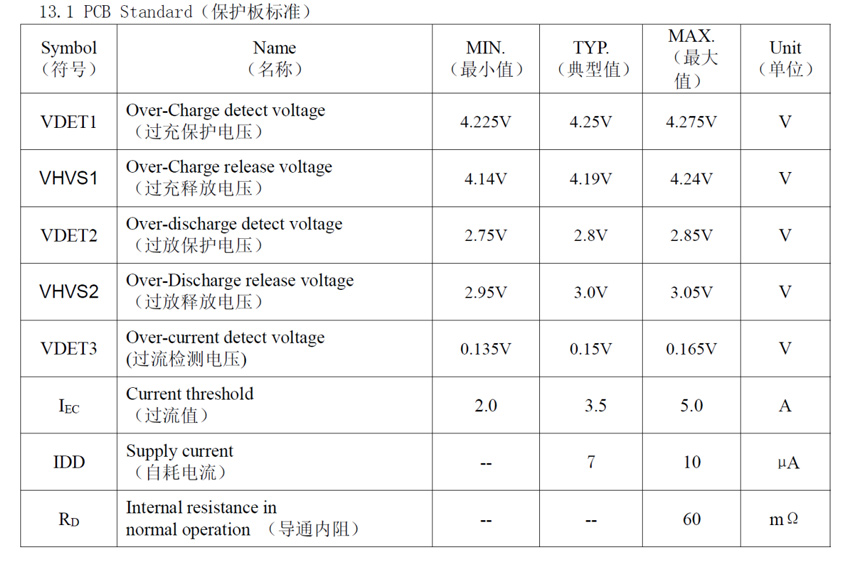 5. Battery structure diagram